No soliciting, please. Membership inquiries only.
Registration is currently open to returning families, as well as new families.

Registration will close on AUGUST 3

. Our mandatory back-to-school meeting is scheduled for Monday, August 24 from 11am- 1pm. Please contact us for more info or with any questions.
Please read our Statement of Faith before filling out the form below.
Each member of MHN is required to sign this statement of common belief as part of the registration process.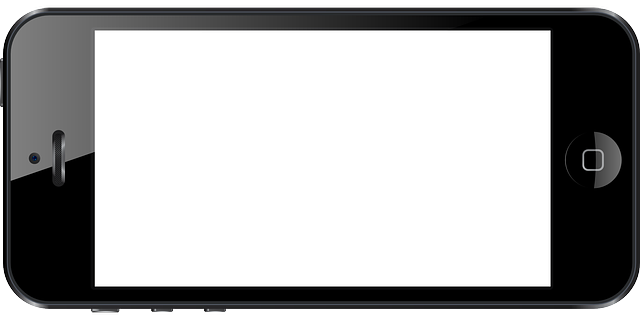 (If using a mobile device please use landscape orientation for best results.)