No soliciting, please. Membership inquiries only.
Registration is now closed for the spring session.-
If you would like to visit our co-op during

Visitor Days on March 30th or April 13th, or be placed on
a waiting list for future membership,

please use this form to let us know!
Please read our Statement of Faith before filling out the form below.
Each member of MHN is required to sign this statement of common belief as part of the registration process.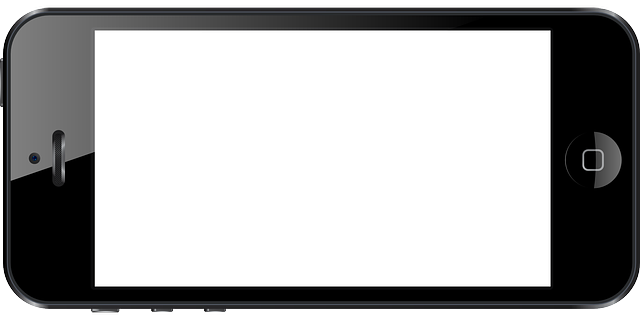 (If using a mobile device please use landscape orientation for best results.)