A Christian, Independent Homeschool Co-op
Located in Spokane Valley, WA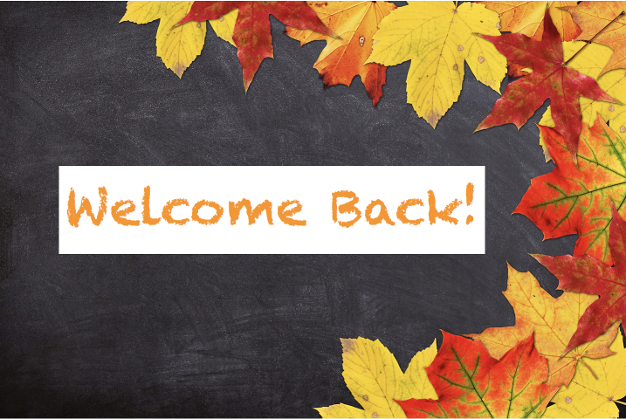 MHN has a minimum age requirement of 8.
If you have a child this age enrolled at MHN, then younger siblings may be eligible to enroll in some classes.
Our mission is to provide Christ centered support, community, and guidance for homeschooling families who desire accountability and structure that regular class work provides. Students who intend to transition from homeschooling directly to college need experience in meeting class requirements in a timely and competent manner. These classes are not intended to replace homeschooling or to relieve the necessity of parental supervision. Rather, they seek to help provide instruction in areas in which the parent may not have expertise and to provide classroom experience for students who may be unaccustomed to the demands of formal education.Those who participate in MHN have been blessed by the friendships, fellowship, and learning opportunities.

See below for schedule of classes for Fall 2018.
Classes begin Sept 10th!
-REGISTRATION IS CLOSED-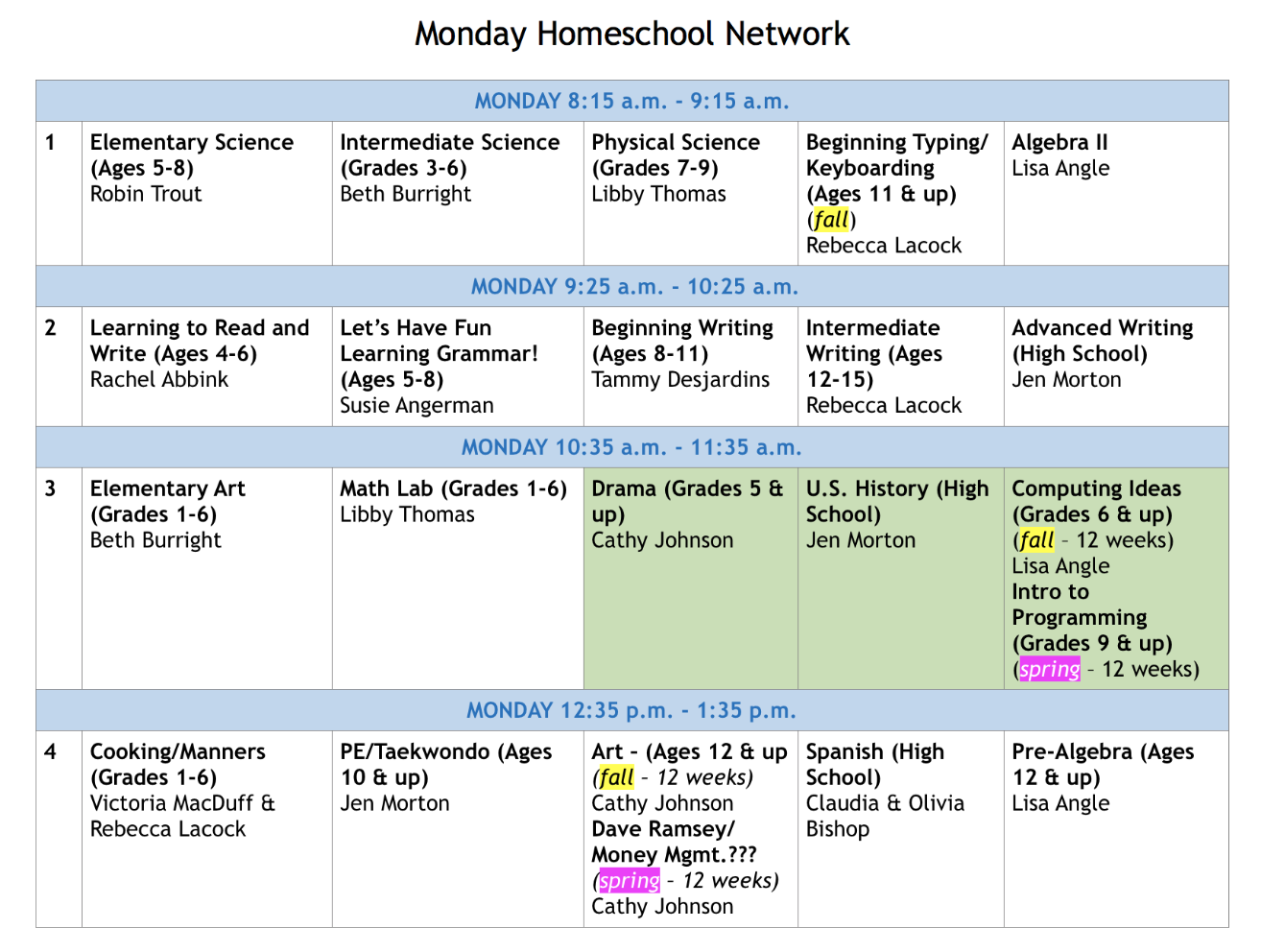 We reserve the right to modify the schedule or add or delete classes as necessary over the summer months. This primarily pertains to high school electives which are dependent upon student demand and enrollment, as well as time and space constraints. Specifically, classes may be added or deleted in need or lack thereof.